OUR BRAND
OUR BUSINESS PHILOSOPHY IS IN THE NAME
Hutan / hu.tan / n
Nature, All Natural, Resources,
Sustenance & Natural Resources
Powerfood
Superfood to fuel activity,
Nutrishes body with natural nutrition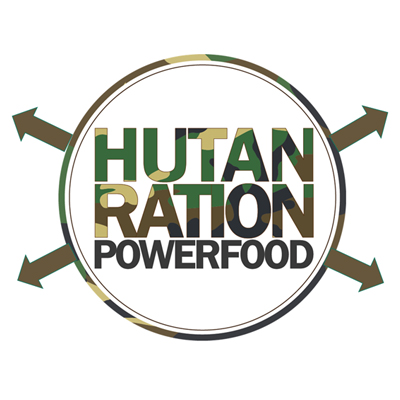 Ration
Food, Provision
Correct Allowance of food
to feed the body
Hutan Ration Powerfood
An All Natural Bars, with careafully selected superfood ingredients without preservatives,additives,coloring and sugar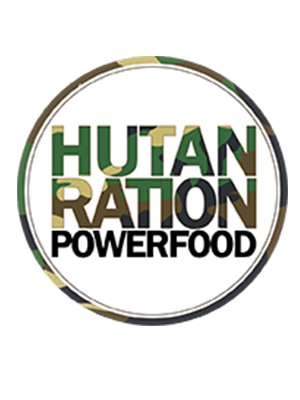 Hutan / hu.tan / n
Nature, All Natural, Resources,
Sustenance & Natural Resources
Powerfood
Superfood to fuel activity,
Nutrishes body with natural nutrition
Ration
Food, Provision
Correct Allowance of food
to feed the body
Hutan Ration Powerfood
An All Natural Bars, with careafully selected superfood ingredients without preservatives,additives,coloring and sugar
Hutan Ration journey began from the home kitchen of the founder, Jazrul Fuad in late 2016.
It was a determination to come up with energy bars that taste good using all halal natural ingredients that initiated the brand movement. Started with making a few batches for his own hiking and mountaineering activities, he then received requests for extras from his hiking friends.
And the rest was history.
The company started way back in 2006 as an Online Bakery / Dessert home business and has since diversify its business in developing and manufacturing all natural energy bars under the Hutan Ration brand.
Hutan Ration bars are now being distributed world wide under the company's distribution arm, Sports Allied Services.
Hutan Ration is being produced at its own Halal production facility in Kuala Terengganu City, Malaysia while running its Marketing Office in the growing Kota Damansara City, Selangor, Malaysia.
Meets International ,
Packaging standards
Packaging are SIRIM Designed and Approved
USFDA Nutritional Info Display on packaging according to standards
Used by many Pro Teams and Athletes, National Teams, Ultra distance Runner and Cyclist 
Superfood Ingredients, 100% Wholesome Food without preservatives/addictives
To purchase our energy bars, head on to our online store .
Any inquiry with regards to the company, product or distributorship, kindly send your inquiry via our Contact Form or email us at hutanration@gmail.com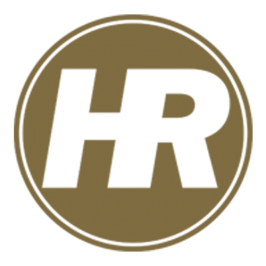 CONTACT US
Marketing Office 
Phone: +603-61489648
Factory 
Phone: +609-6672359