Team Sports Ration Powerfood
2017 World Keirin Champ, Azizulhasni Azwang, signs up with Sports Ration Powerfood as the brand ambassador.
"I am honoured and looking forward towards this collaboration, especially with such good Malaysian product like Sports Ration energy bar. I have always wanted to bring along local products where ever I go for competitions all across the world" said Azizul.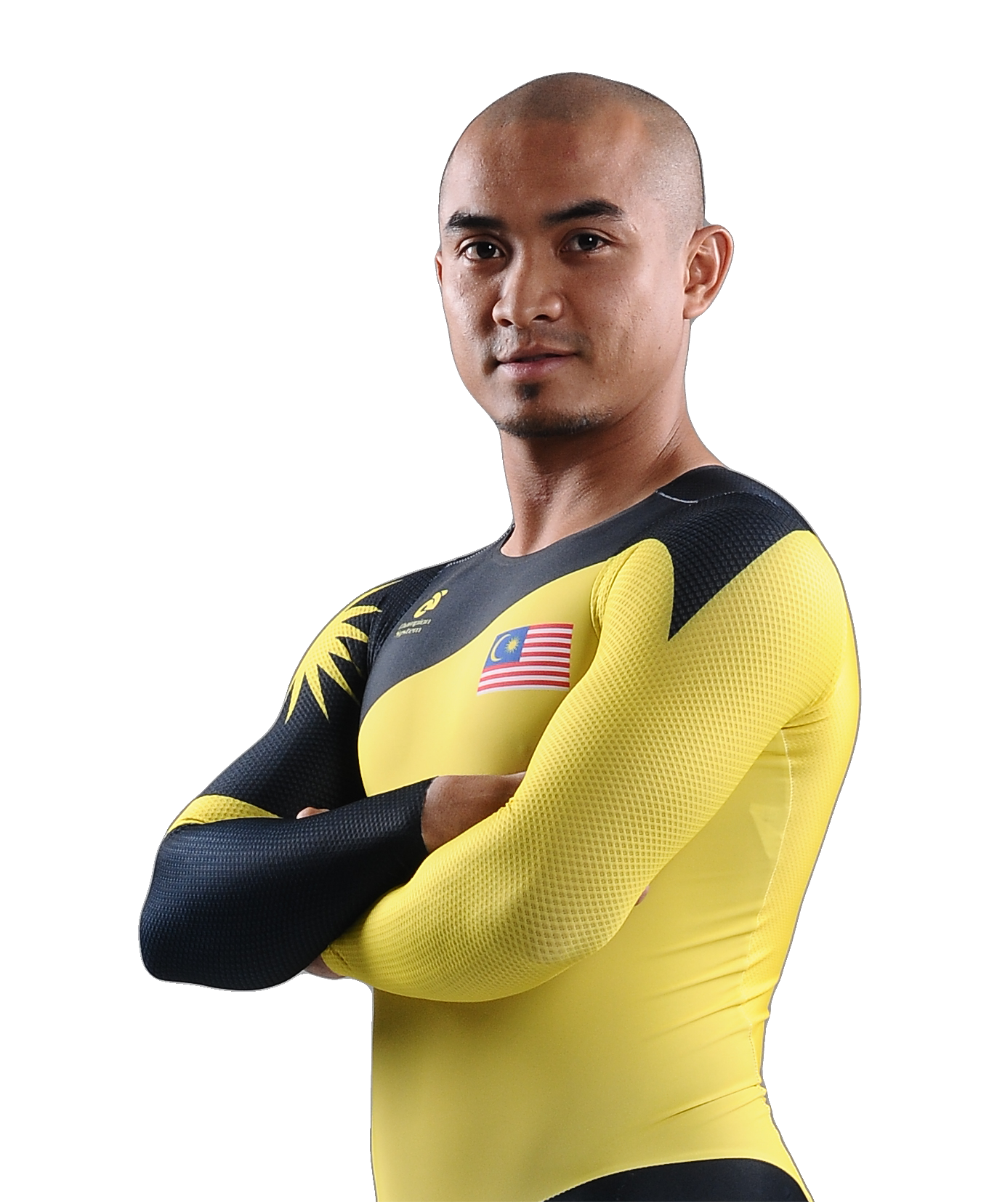 All Natural, Halal Certified Energy Driven Ingredients
No added sugar, preservatives, additives
Subscribe to us for awesome coupon codes, promos and event updates
We love our energy bars.. So do our customers..
"Great product. Tested while trekking & this not only relief my hunger but also keep me going longer. Nature taste. Keep it up""
Ahmad A. via Lazada
"Didn't have time for breakfast before the hike. Just grabbed two bars of Hutan Ration for the fuel. Not only the bar tasted delicious, it sustained my fuel intake for the whole hike. Highly recommended!"
Rayzeef Red Bulls Msia Top 5 Marathoners
"When I was competing for the World Championship in Hong Kong, I brought Sports Ration along as a Post Work Out meal or in between meal snack"
Azizulhasni Awang World Keirin 2017 Champ
37-2, Jalan Teknologi 3/6B, Taman Sains Selangor 1, Kota Damansara 47810 Petaling Jaya Phone: +603-61489648
© 2017 4 Cakes In A Cup PLT