Hutan Ration is back again in the trade exhibition scene to penetrate the Japanese market ahead of the Tokyo Olympics and Paralympics 2020.
Themed "Malaysia to Japan for 2020 Olympics", the expo was held at the Kuala Lumpur Convention Centre from Jan 24-26.
Organized by SME Corporation Malaysia (SME Corp), the event featured 320 exhibition booths by export-ready entrepreneurs from various industries. This includes food and beverages, cosmetics, halal ingredients, logistics, biotechnology, pharmaceutical and personal care.
One of the highlights of the event, the Pocket Talk, will see representatives from the Government and the private sector sharing their knowledge and expertise on the Japanese market. Among the topics are current business trends and requirements on doing business in Japan.
"It has always been a dream for Hutan Ration from Day One to be a part of the Olympics, it being the biggest game on earth" said Jazrul Fuad, Hutan Ration Founder in an interview session with eFM at the Expo.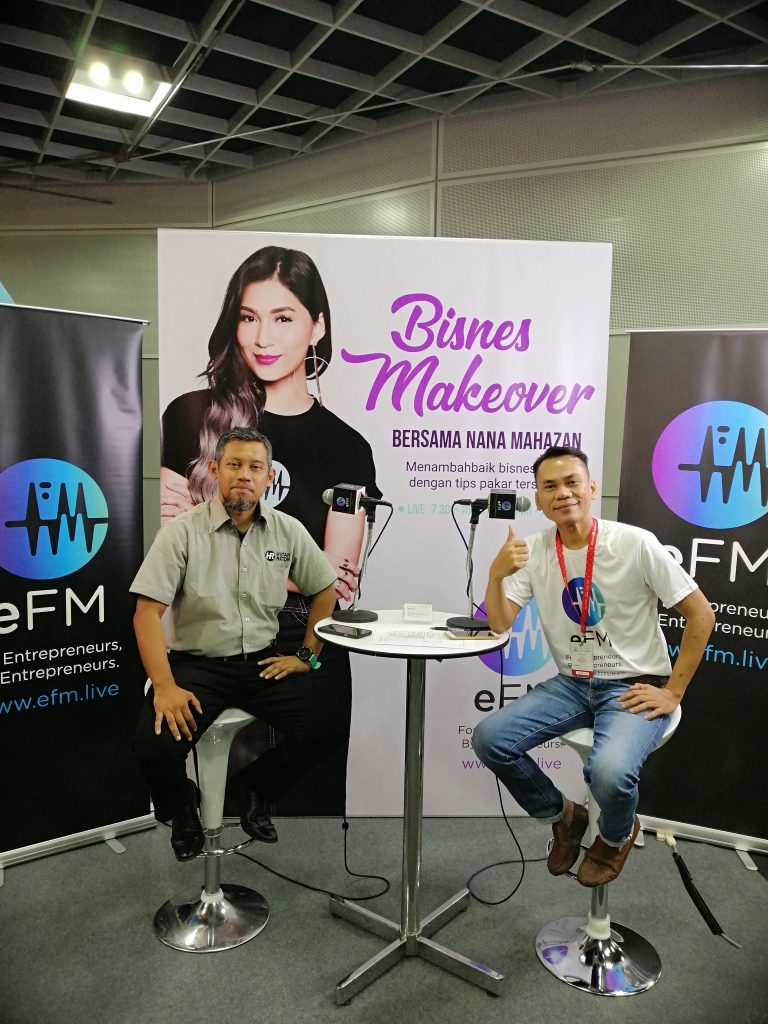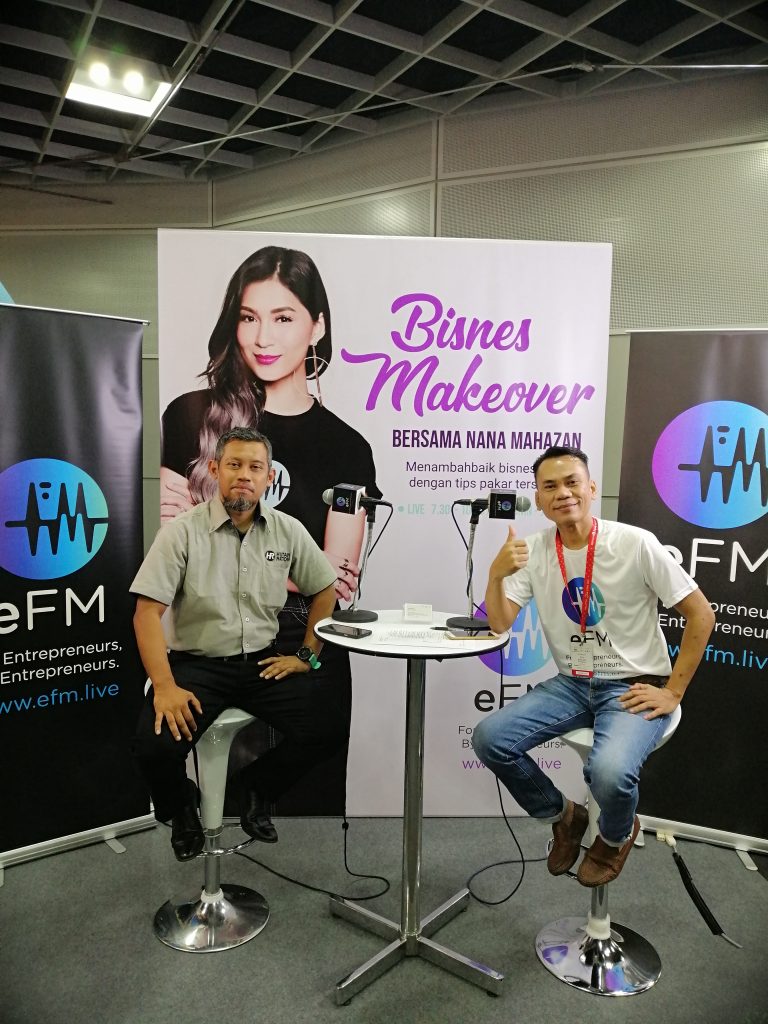 Hutan Ration showcased its Read-To-Export all natural energy bars with its new 2019 packaging, targeting at the export market. With the global trend of healthy and clean eating on the rise, Hutan Ration sees the market potential of these products. Having products backed by JAKIM's Halal certification is definitely an added advantage.
Hutan Ration is looking forward to participate in more trade shows and events as part of its key business activity for 2019.