Running is one of the world's most popular sports, hobbies and ways of staying fit. However, running also can lead to the ocassional injury.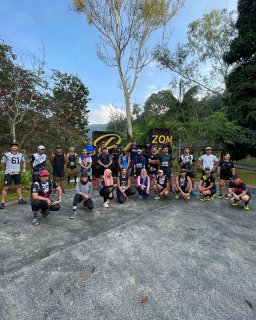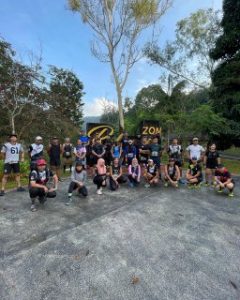 On 19th October, we had such a great time at Kiara Hill with 30 of our trail running participants. Many great tips shared by our Coach @zukhviri on running on trail, uphill and downhill running techniques, running on technical ground, choosing the right gears.. ohh to many to list ??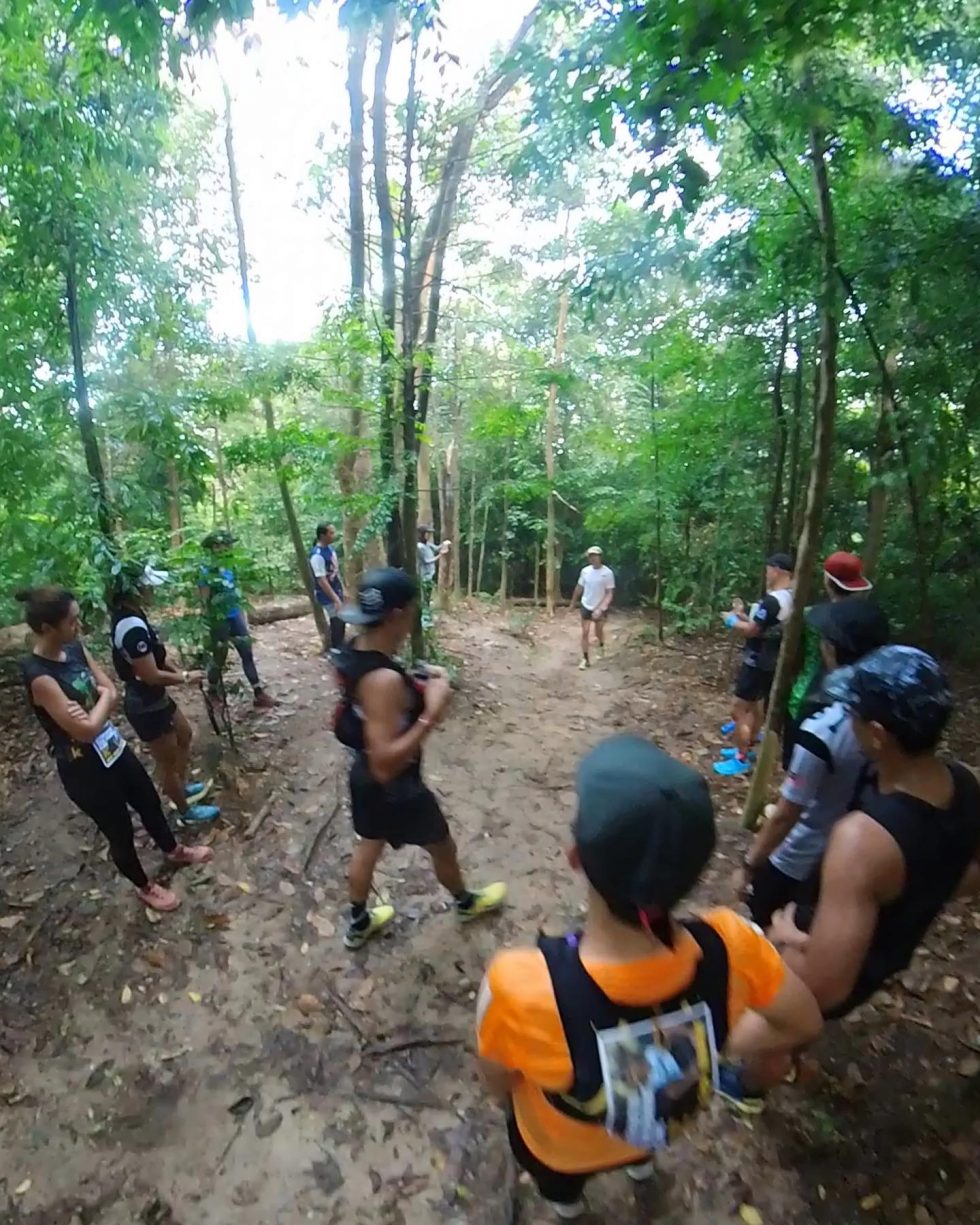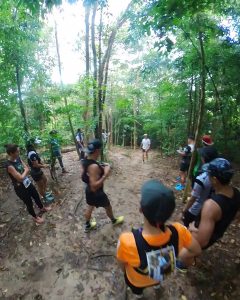 A good mix of experienced runners and newbies alike, its a fun and cheerful session. And definitely more events like this coming up soon.
Just a heads up, next one will be on the 20th Nov. Registration will open soon.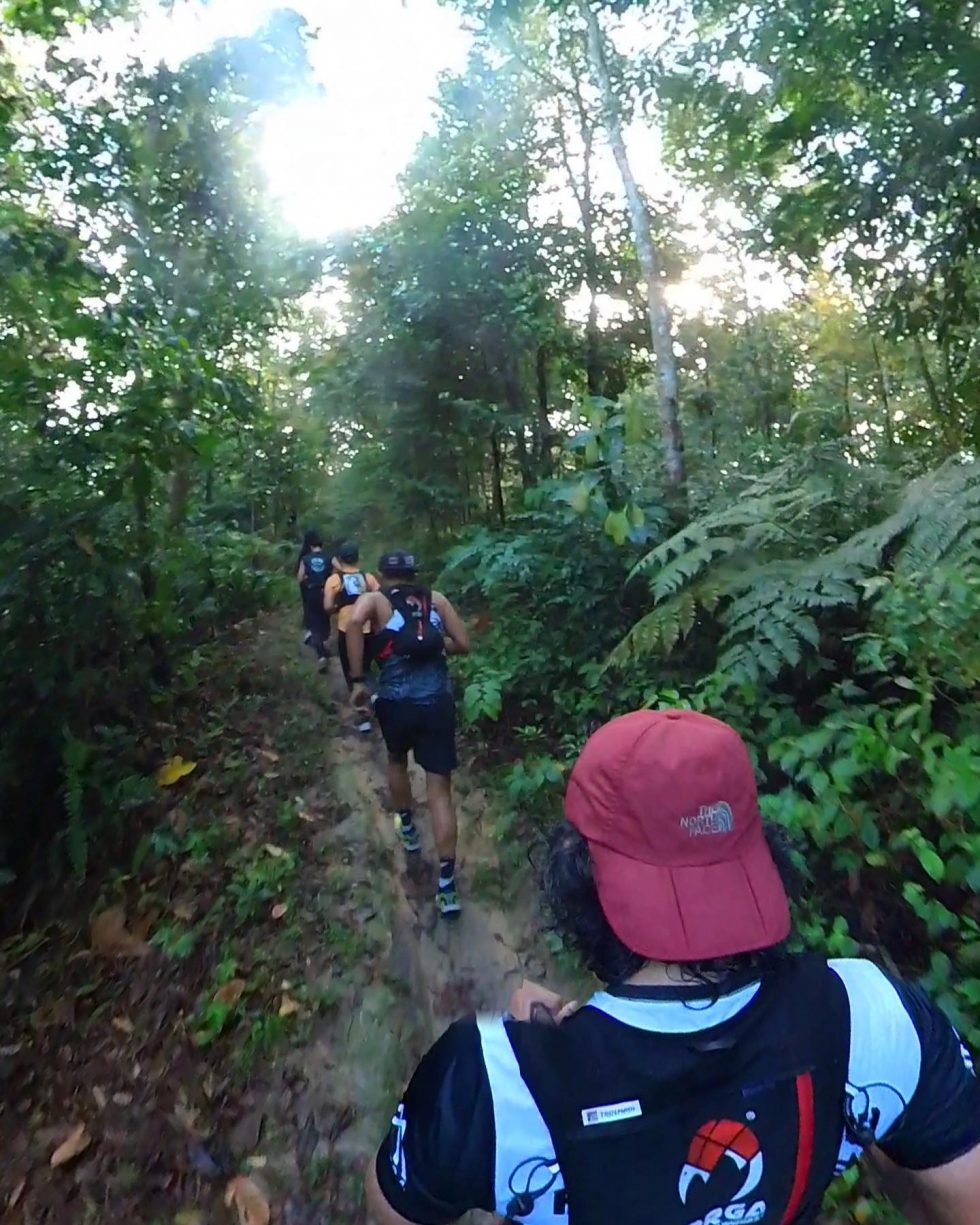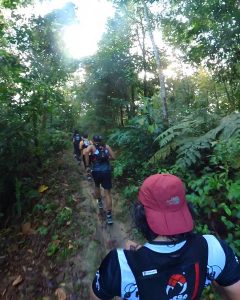 Thank you for the support from Malatra Events and HR friends.
Till next time.