MMTF HR Trail Running Clinic 2021 | Launch of HR Protein Ball + HRU 100k Terengganu
Thank you to all participants for joining us at our MMTF Trail Running Clinic at Kiara Trail last week.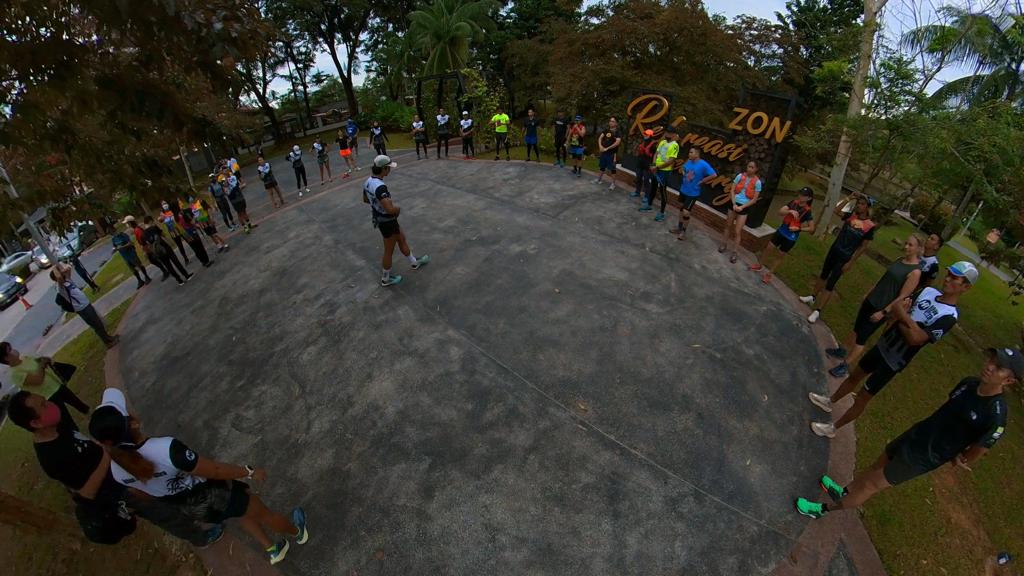 Also a big thank you to MMTF RD, Ewegene for trusting us to organize the MMTF Running Clinic (Central Edition). It has been an absolute pleasure to hold this one in conjunction to the 1st Trail Run Event post covid.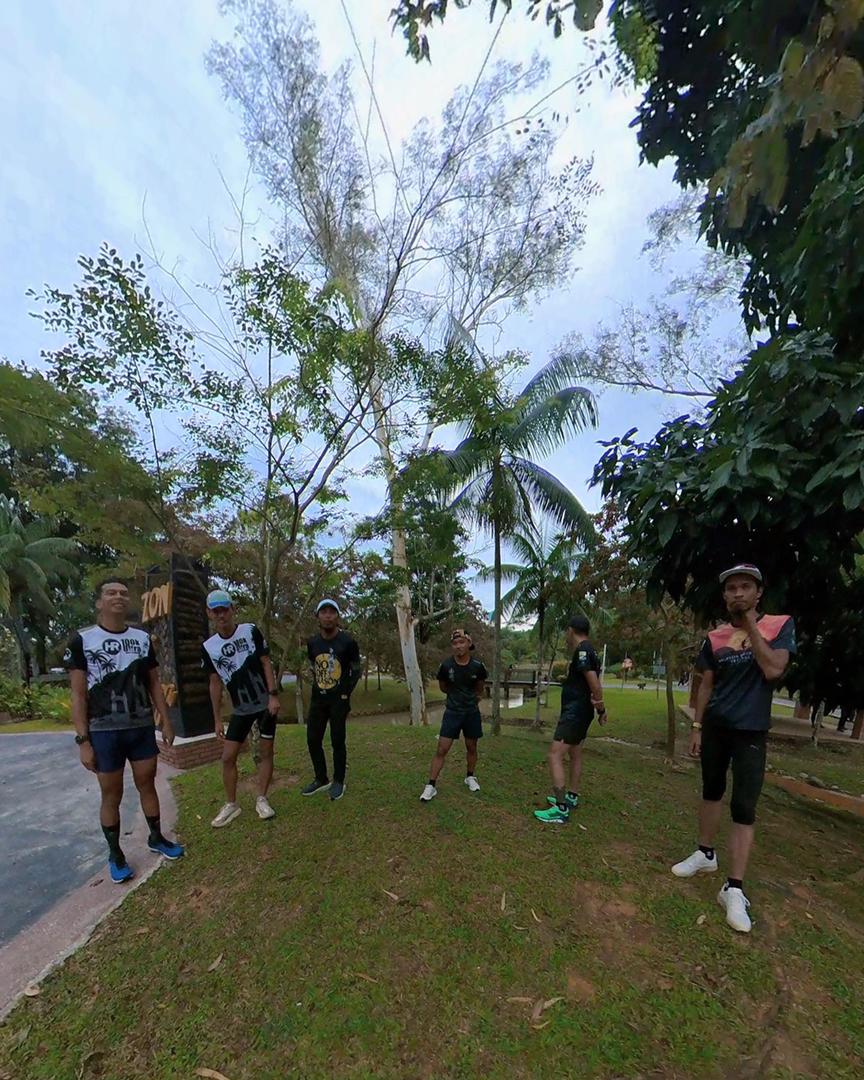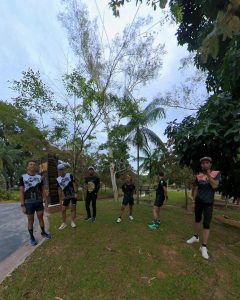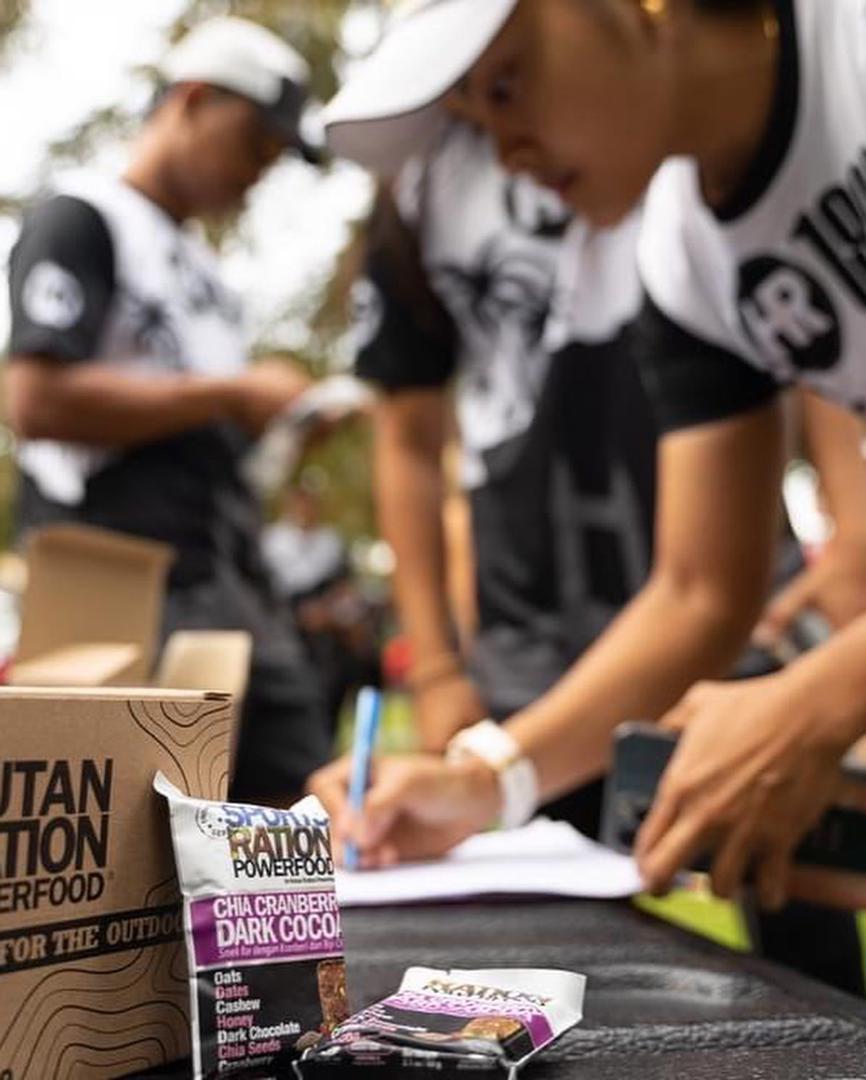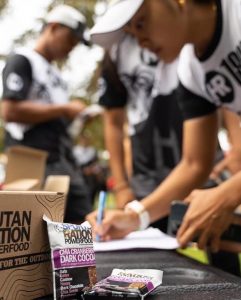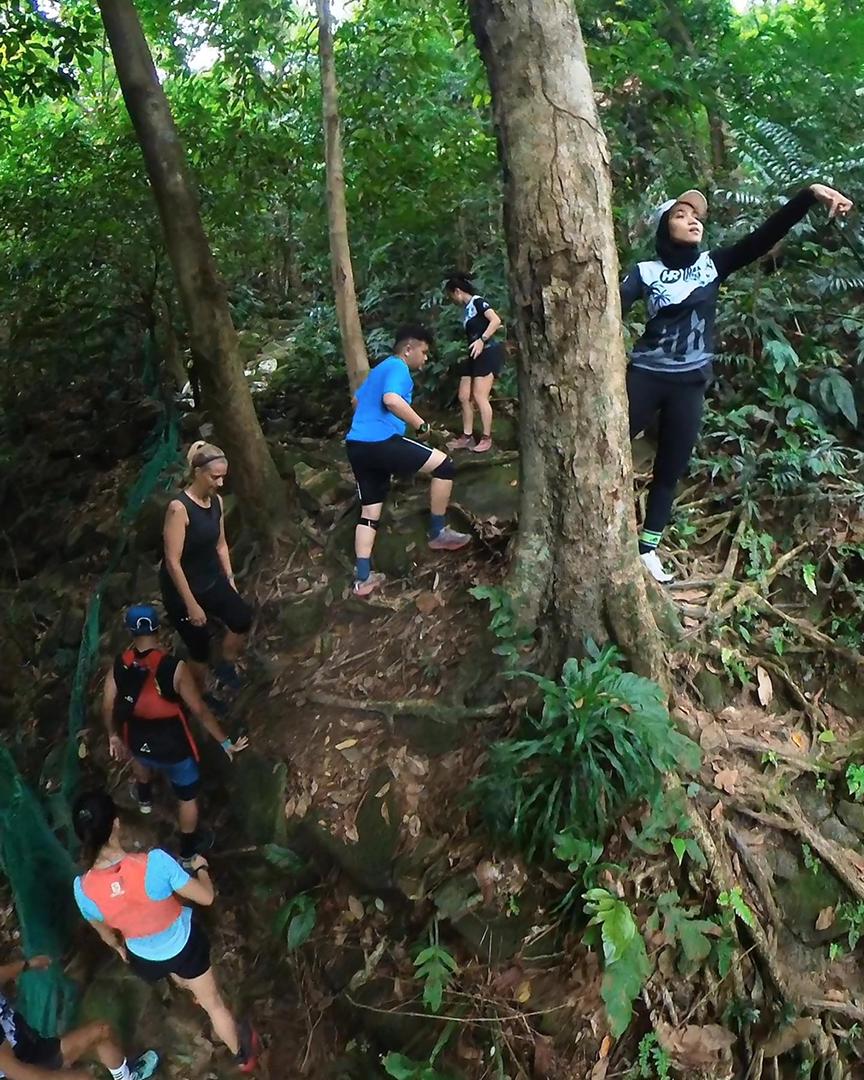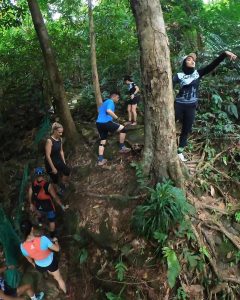 As anticipated, everyone's excited to kick start their running routine and slots for the clinic was sold out in just 24hours.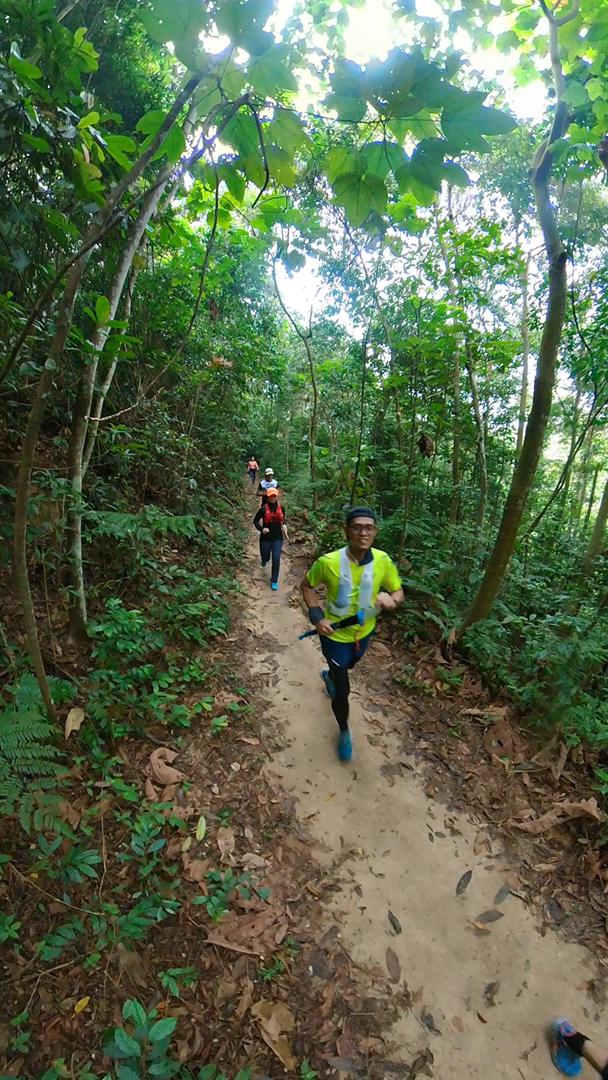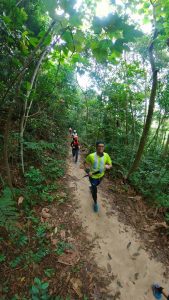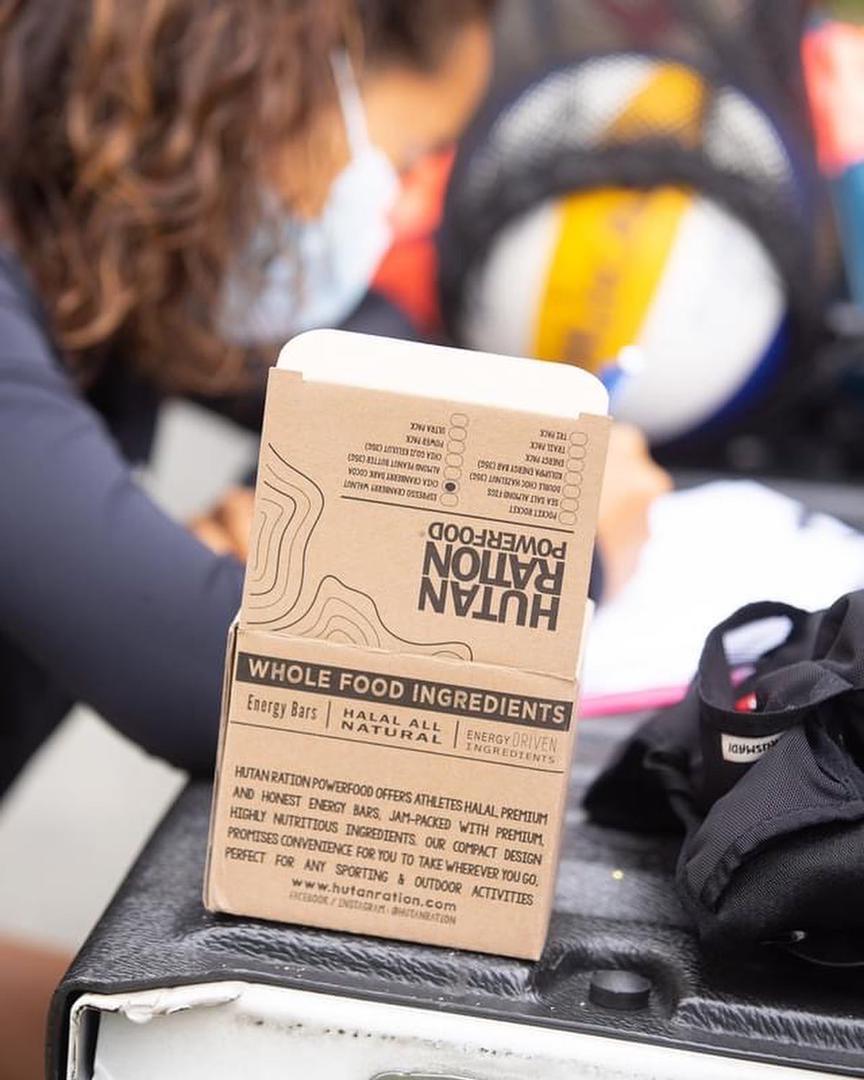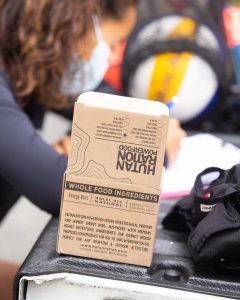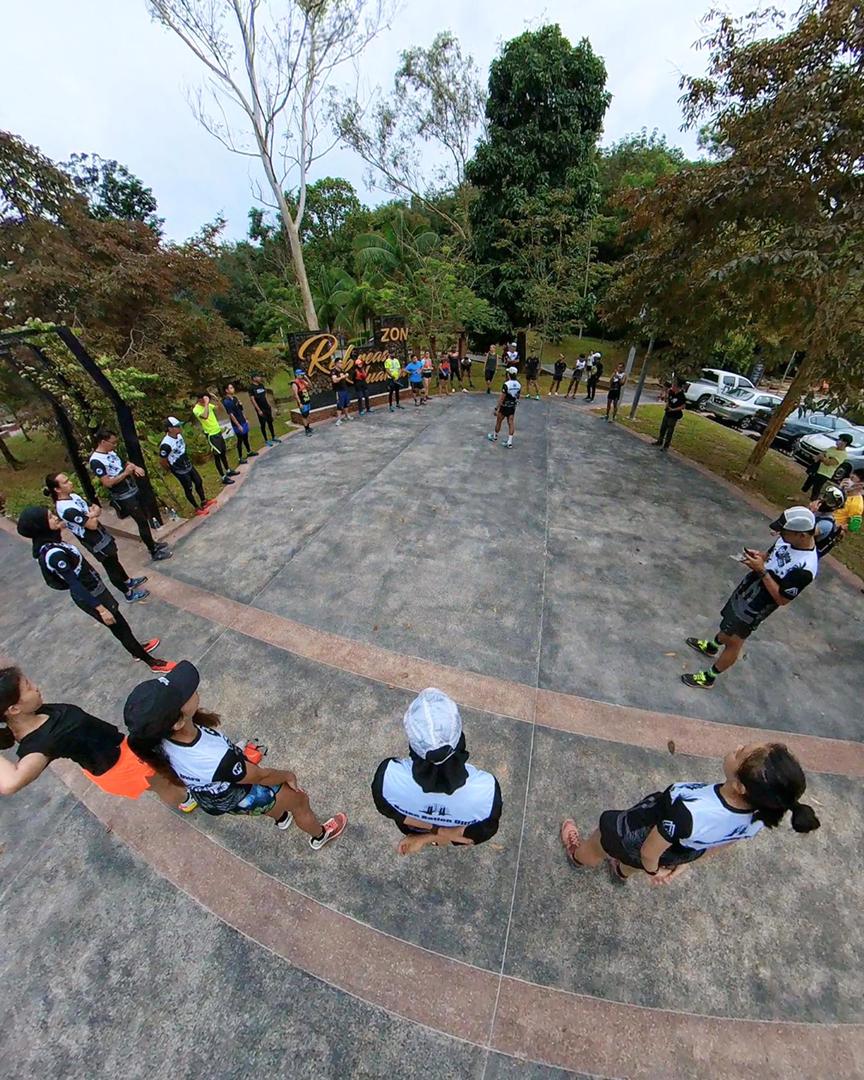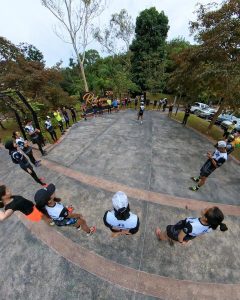 Lots of great tips shared on trail by our coach Zukhairi and not to mention some insights and latest updates by the RD himself.
Thank you to our Crew of that day for leading and supporting the clinic. The vibe during the clinic is surely something to remember.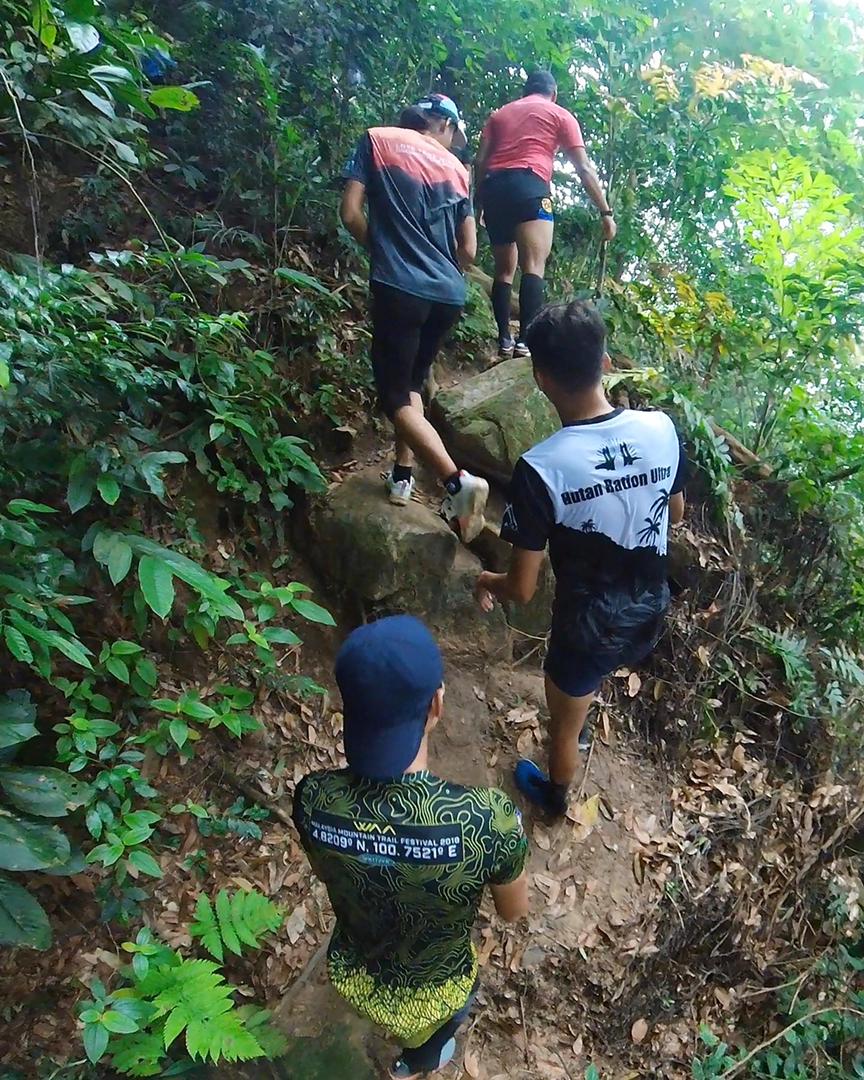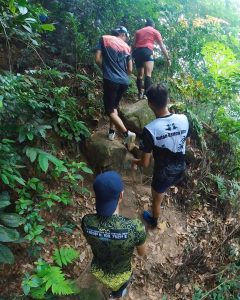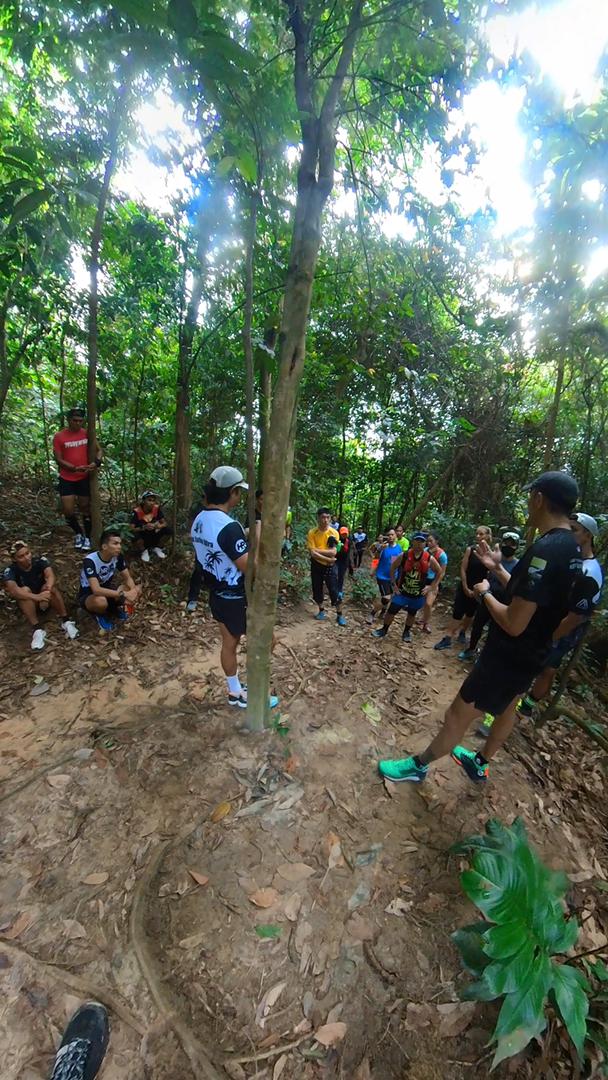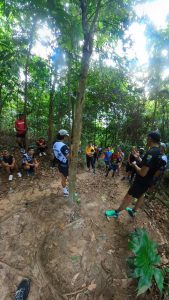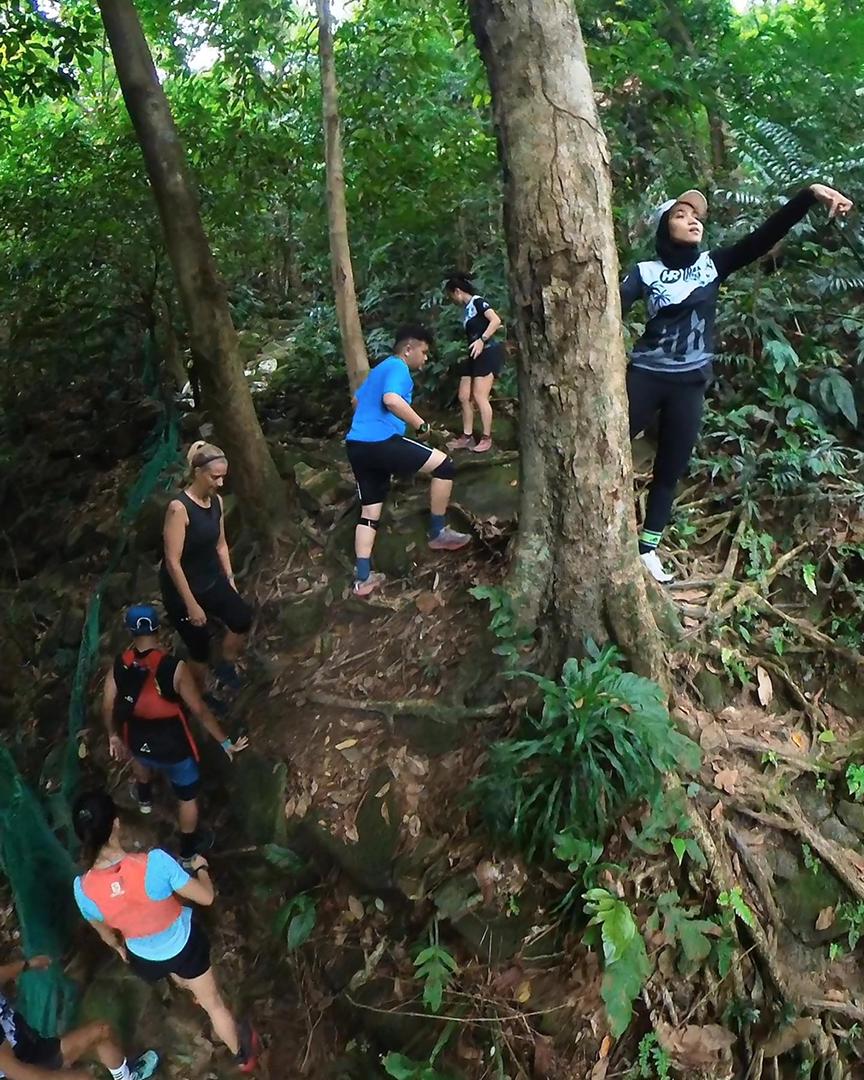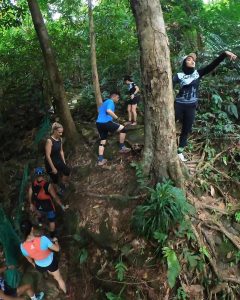 The clinic starts at 8am sharp and finished at 10am where we then adjourned to Bayang Coffee for lunch and launching ceremony.
And a little announcement, on the 4th – 5th Dec, we will be holding the 2nd MMTF Running Clinic ie Simulation Run in Taiping. Watch out for the announcement at @hutanration soon.
📸 by TM Images