Malaysia Mountain trail Festival Results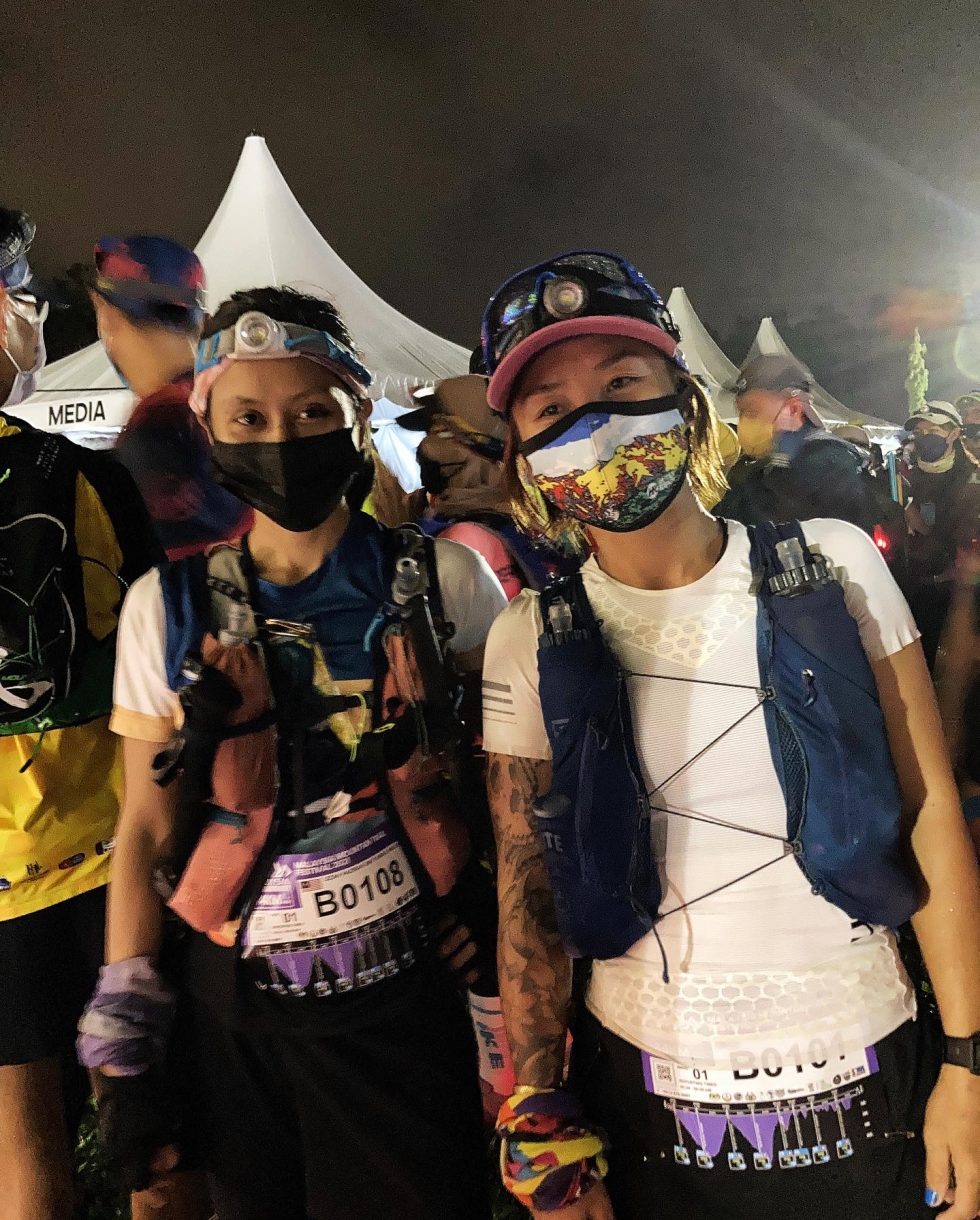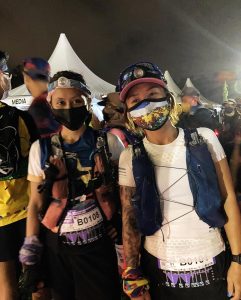 MMTF Power Women
84km Women's OpenThe MMTF delivered what runners feared and expected. Wet muddy slippery trails were presented to the runners as it has been raining for the past 2 days.
A big congrats to our athletes Izzah and Adelinah for winning the Women's Open 1st Place and 2nd Place respectively.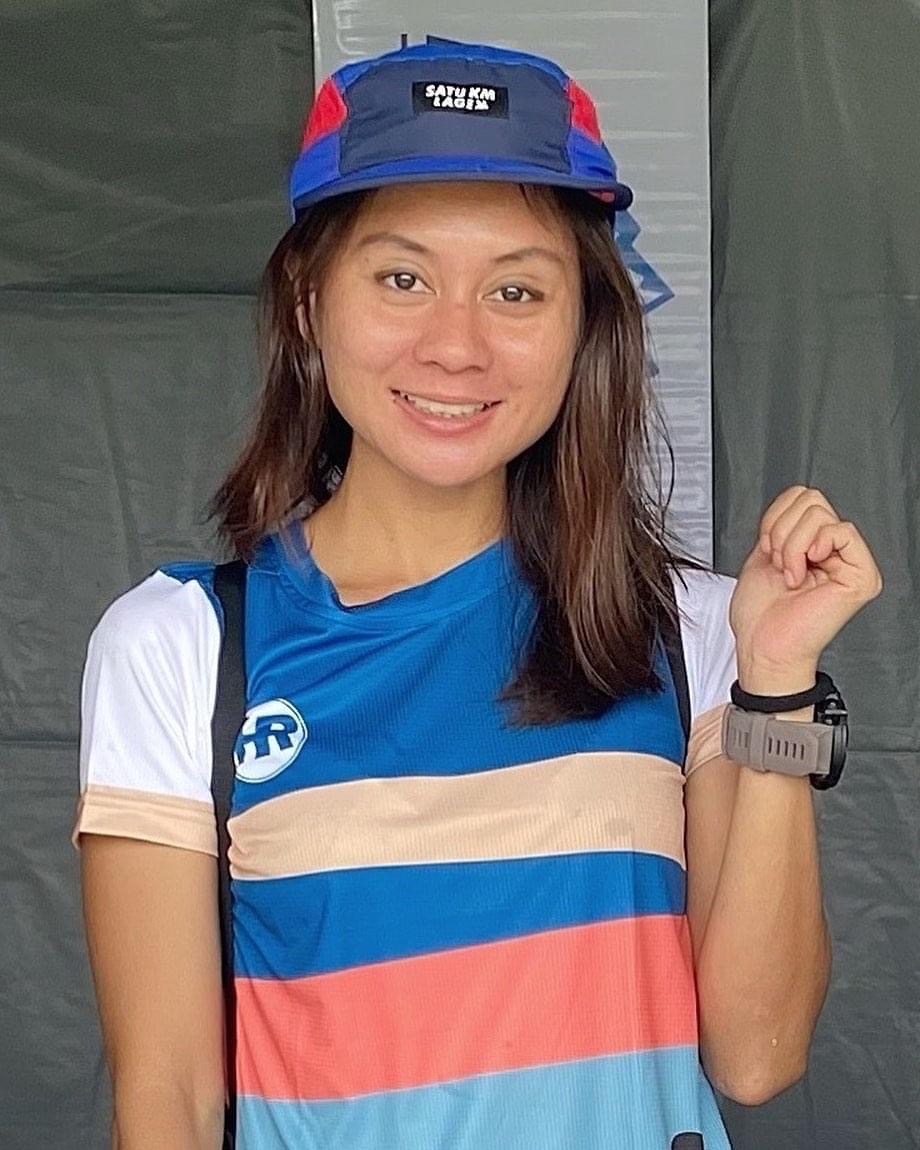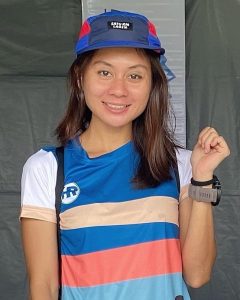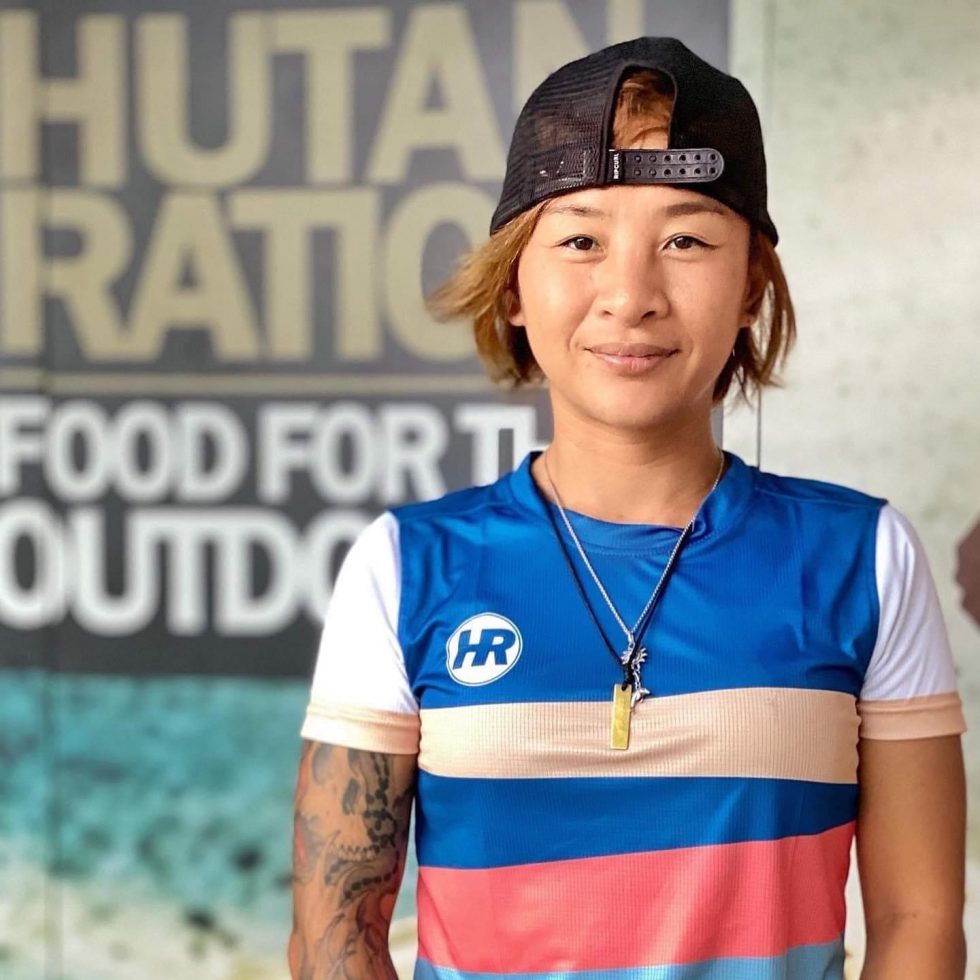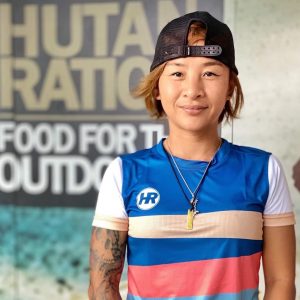 (photo by Asia Trailmaster)
Congrats to DaGreat Izzura for her trail running debut, securing 4th place in the Women's Open. A gallant effort for her 1st outing. Looking forward to see more of her in the future.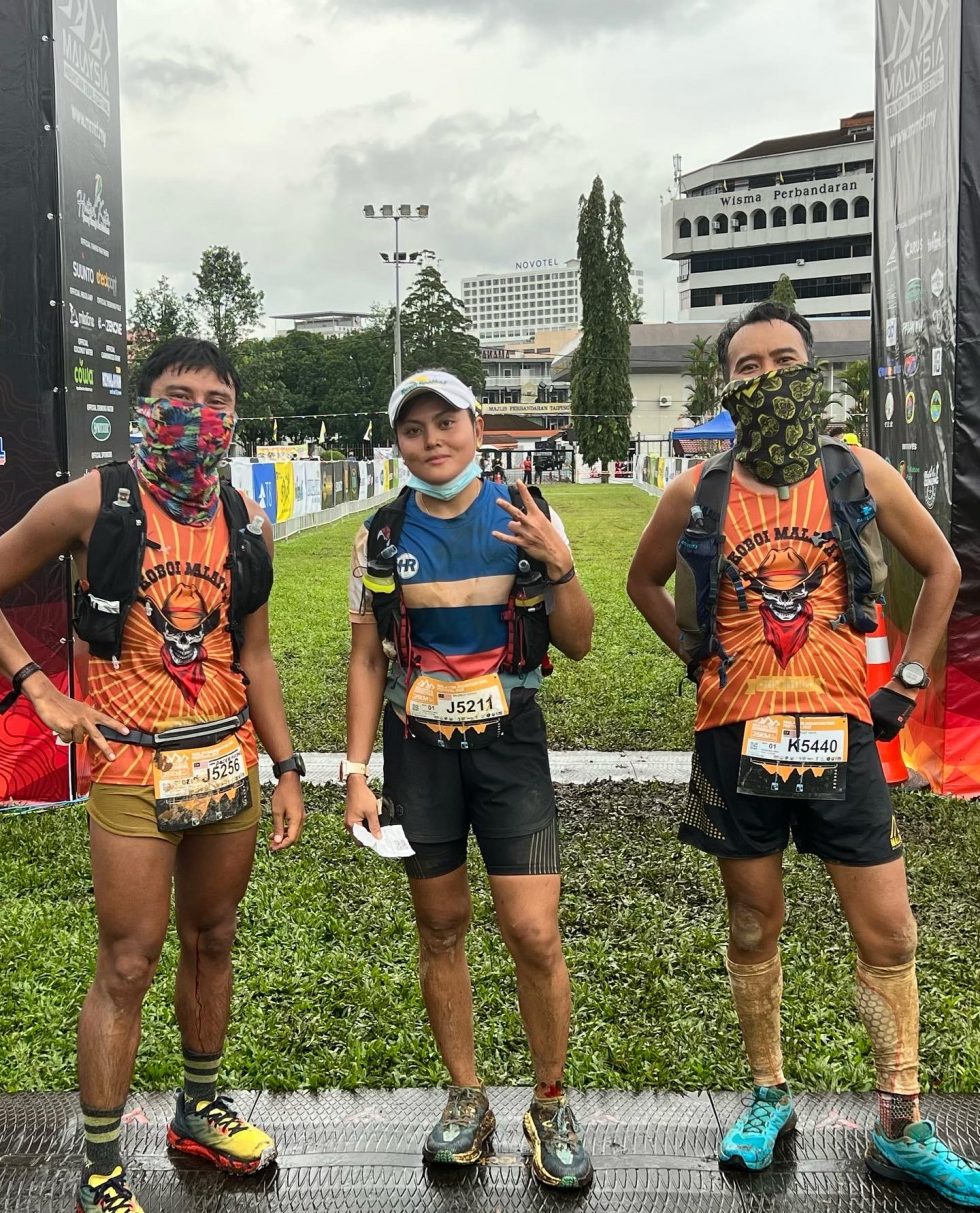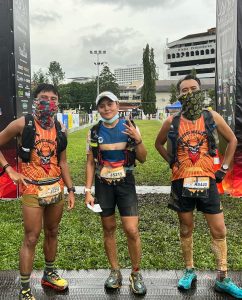 It was an overall successful event by MMTF, the organizer. Strict SOPs set by KKM and KBS was implemented to ensure the safety of all those who were involved.A big congrats to the organizer. Looking forward to 2022.