AQMAL ADZMI AND SALLY YAP WINS TERENGGANU'S FIRST 160KM ULTRAMARATHON
The Ultramarathon is Organized by Hutan Ration, a Local Company Passionate About Promoting an Active Lifestyle and Producing Power food for Energy Replenishment
KUALA TERENGGANU, Thursday, 9 June 2022 – Terengganu's first Ultramarathon spanning 160km or 100miles was flagged off on 4 June and concluded on 5 June with Malaysians Aqmal Adzmi and Sally Tan winning the male and female categories respectively. The Ultramarathon, organized to promote tourism in Terengganu and  propagate an active and healthy lifestyle and nutrition, drew almost 300 participants.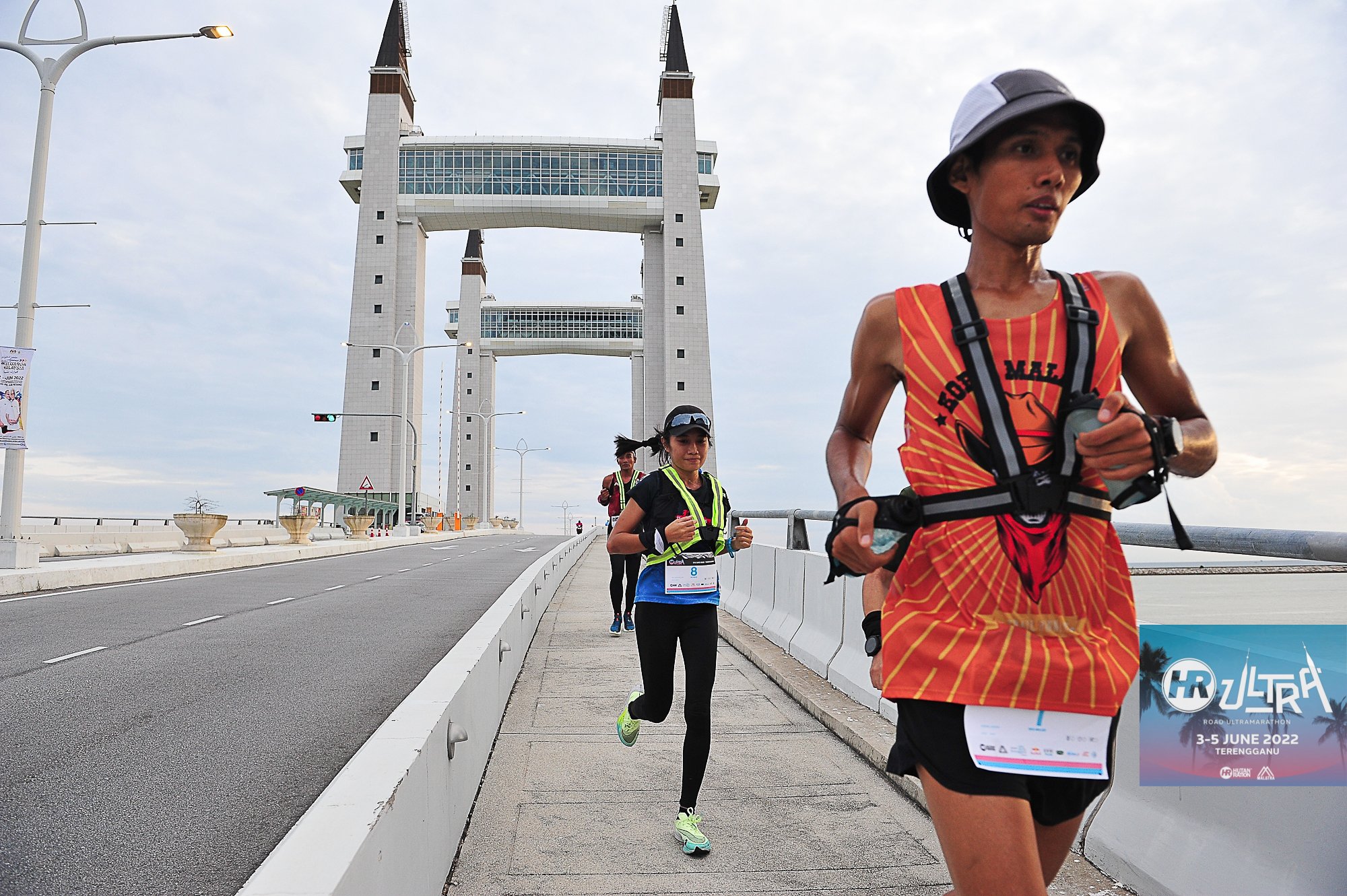 "This is the first Ultramarathon in Terengganu and the response was great. We are happy to have fervent runners from all over Malaysia, even Britain and……. We had the 50km, 100km and 160km or 100miles categories in the ultramarathon and also a 10km and 25km category. Participants enjoyed the sights along the route on coastal roads from Stadium Sultan Mizan in Batu Burok to Marang," said Jazrul Fuad, Founder and CEO of Hutan Ration, the organizer of the event.
An ultramarathon is any footrace longer than the traditional marathon length of 42.195 kilometers. The shortest common ultramarathon is 50 kilometers (31 mi). 50km and 100km are both World Athletics record distances, 100 miles (160 km) races are among the oldest and most prestigious events.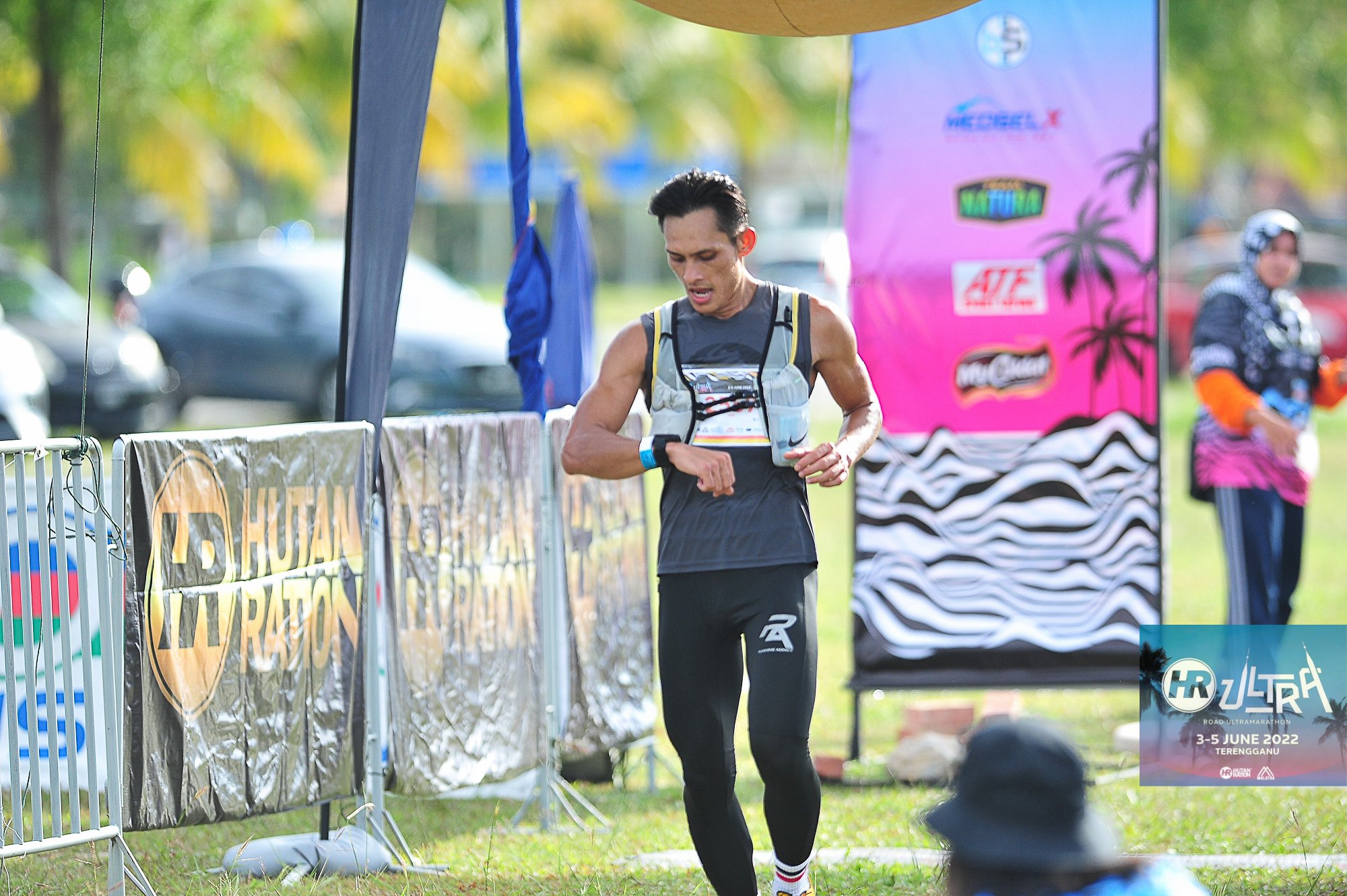 Hutan Ration is a home grown company in Terengganu producing a niche product range, power food or functional foods including energy and snack bars, granola for athletes and sports enthusiasts. The company aims to be World No 1 Halal Sports Nutrition Brand.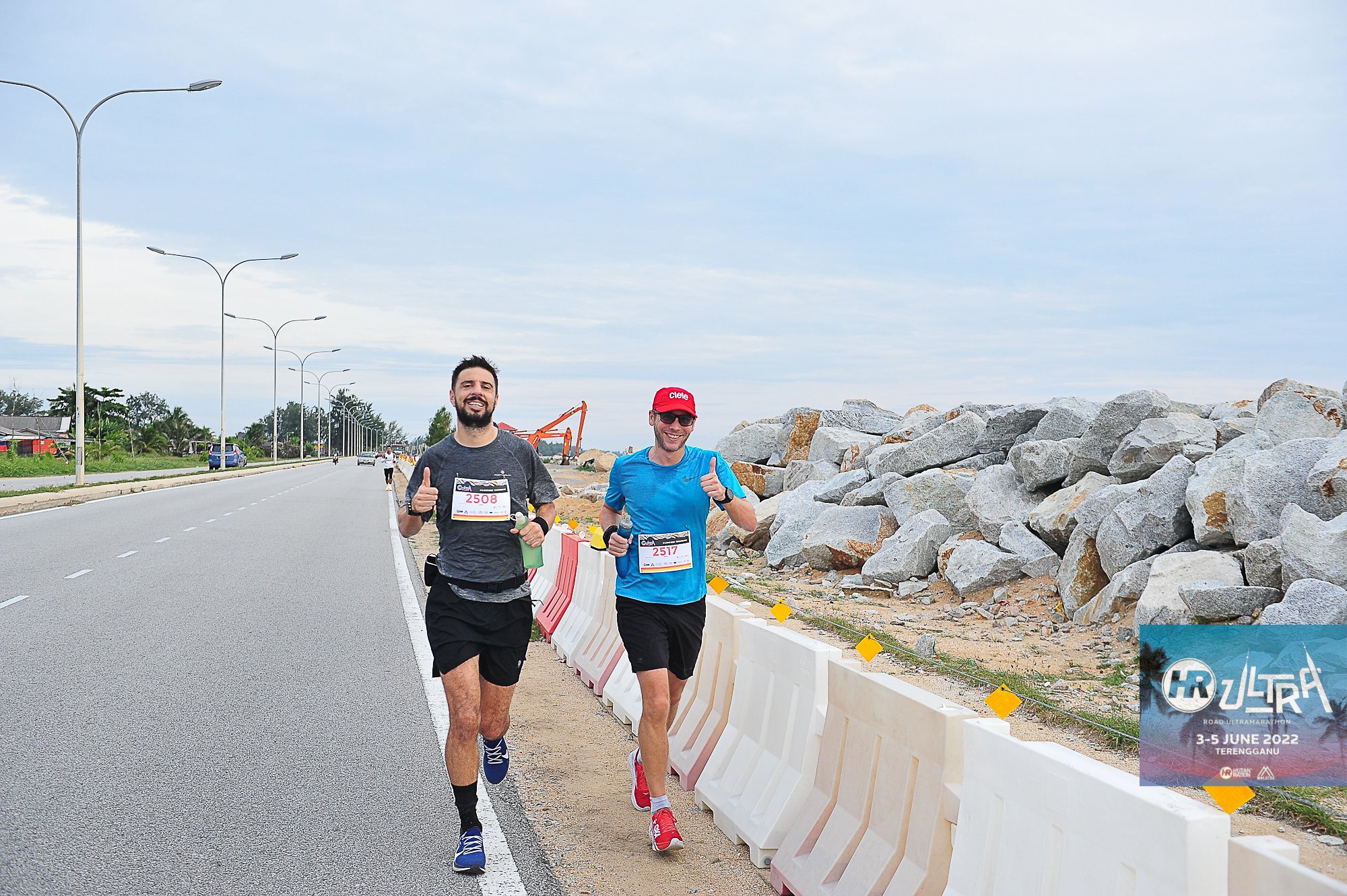 "It is important to fuel and re-fuel the body for endurance races. That has inspired us to produce power food – the ration of nutrients the body needs for quick energy replenishment. Our energy bars and energy balls are made from all natural superfood like dates, berries, granola, and nuts, without preservatives, additives, coloring nor sugar," Jazrul added.
The ultramarathon line-up of winners are :
| | | |
| --- | --- | --- |
| CATEGORY | WINNER (MALE) | WINNER (FEMALE) |
| 160km (100 miles) | Aqmal Adzmi | Sally Yap |
| 100km | Muhammad Asyraf Ghazali | Mee Mee Ho |
| 50km | Mohamad Affindi Nudin | Mei Sze Chong |
| 25 km | Saddam Pittli | Sinead Chambers ( United Kingdom) |
| 10km | | |
Hutan Ration organizes various endurance sports throughout Malaysia including trekking, running and cycling. Log on to https://hutanration.com/ for information on events and products by Hutan Ration.