Selangor International Race 2023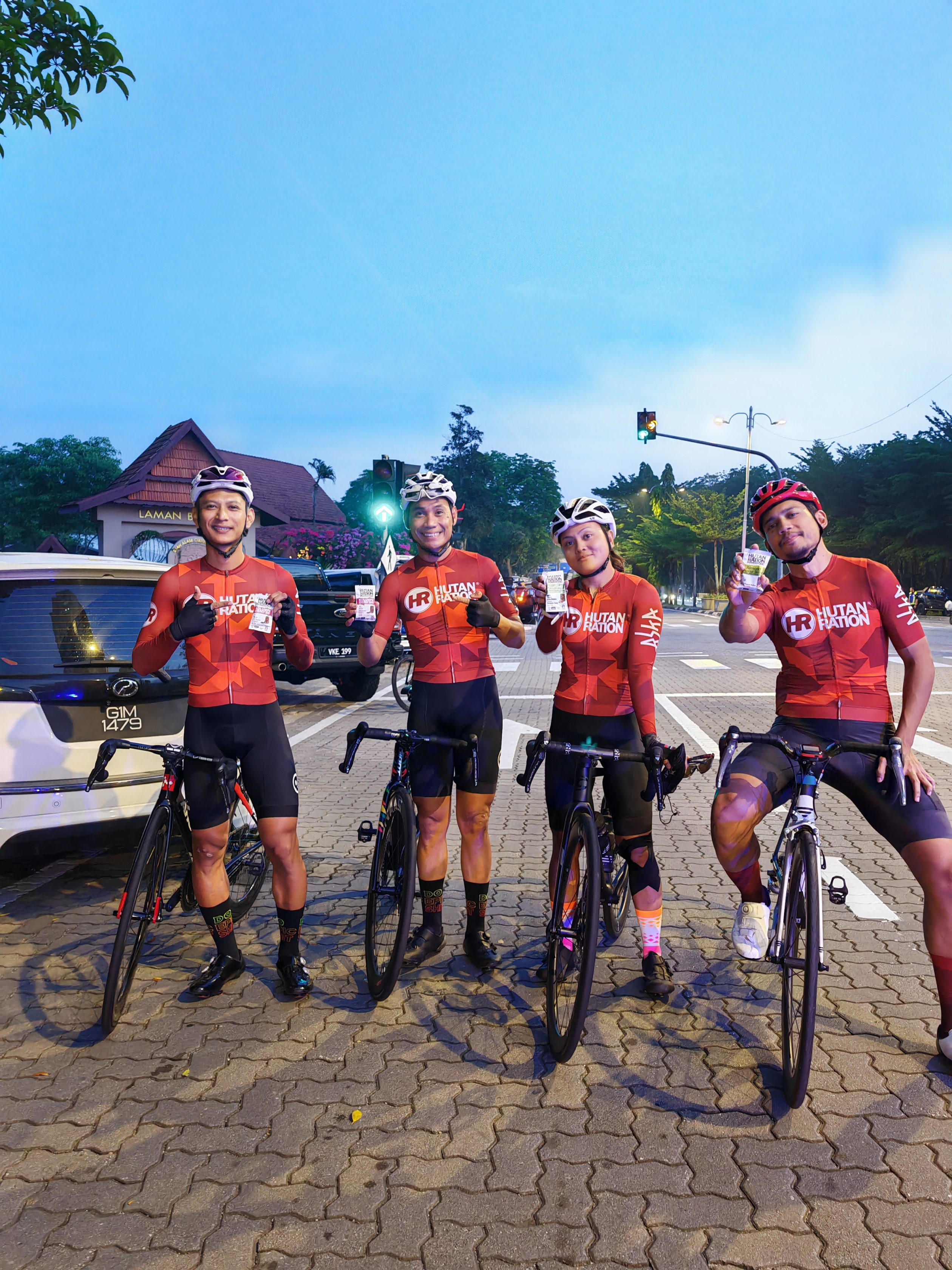 The Selangor International Race, a prestigious cycling event held on June 25, 2023, set the stage for a thrilling competition among cyclists from across the globe, open for all pros and amateurs.
As the wheels spun and adrenaline surged, Hutan Ration's team embarked on a memorable journey, conquering the challenging route. Let's dive into the exhilarating highlights of this race, celebrating Team HR BSKA remarkable achievement as the 1st Runner Up in the Women's Open Category.
Background of the Selangor International Race:
The Selangor International Race, consists of roads passing towns within Selangor state. Ranging from undulating terrain and flat areas known for its picturesque routes and demanding trails, has become a sought-after event in the cycling community. With its stunning landscapes, Selangor provides a perfect backdrop for cyclists to push their limits and showcase their skills. From steep climbs to thrilling descents, this race demands both physical endurance and technical finesse. Participants eagerly await this event, eager to challenge themselves and be part of the cycling legacy that the Selangor International Race has to offer.
Hutan Ration is also one of the sponsors of the Selangor International Race 2023.
Highlights of the Race:
The race commenced amidst great excitement, as cyclists gathered at the starting line, ready to tackle the arduous course that awaited them. As the peloton surged forward, Hutan Ration's team demonstrated their prowess and resilience, maneuvering through winding trails and conquering challenging uphill segments.
Throughout the race, participants were met with breathtaking views of Selangor's lush greenery and vibrant landscapes. Spectators cheered fervently, fueling the cyclists' determination to push harder and reach new heights. The Selangor International Race truly showcased the harmony between nature and sport, leaving an indelible mark on all who witnessed it.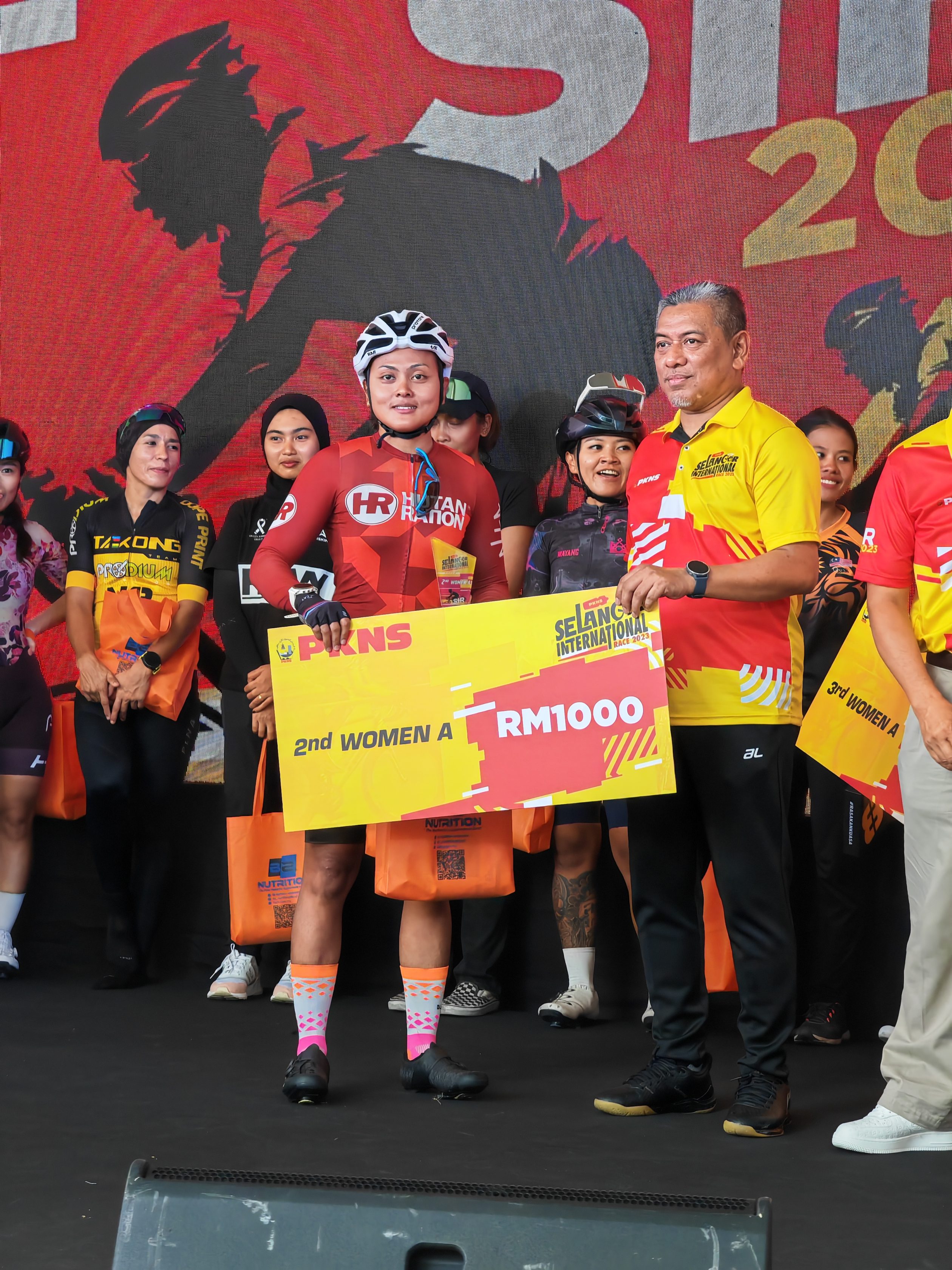 Celebrating Hutan Ration's Podium Finish:
Among the fierce competition, Hutan Ration's team shone brightly, exemplifying the spirit of perseverance and dedication. In the highly competitive Women's Open Category, TEAM HR BSKA emerged as the 1st Runner Up, securing a spot on the podium. The unwavering teamwork, strength, and strategic approach propelled them to this remarkable achievement, garnering admiration from fellow competitors and spectators alike. The team's triumph reflects the commitment to excellence and the passion that is shared for the sport.
We congratulate the team on the outstanding performance at the Selangor International Race. The determination, skill, and unwavering spirit inspire us all to push beyond our limits and embrace the thrill of the outdoors. We applaud their achievement and look forward to witnessing their future successes.